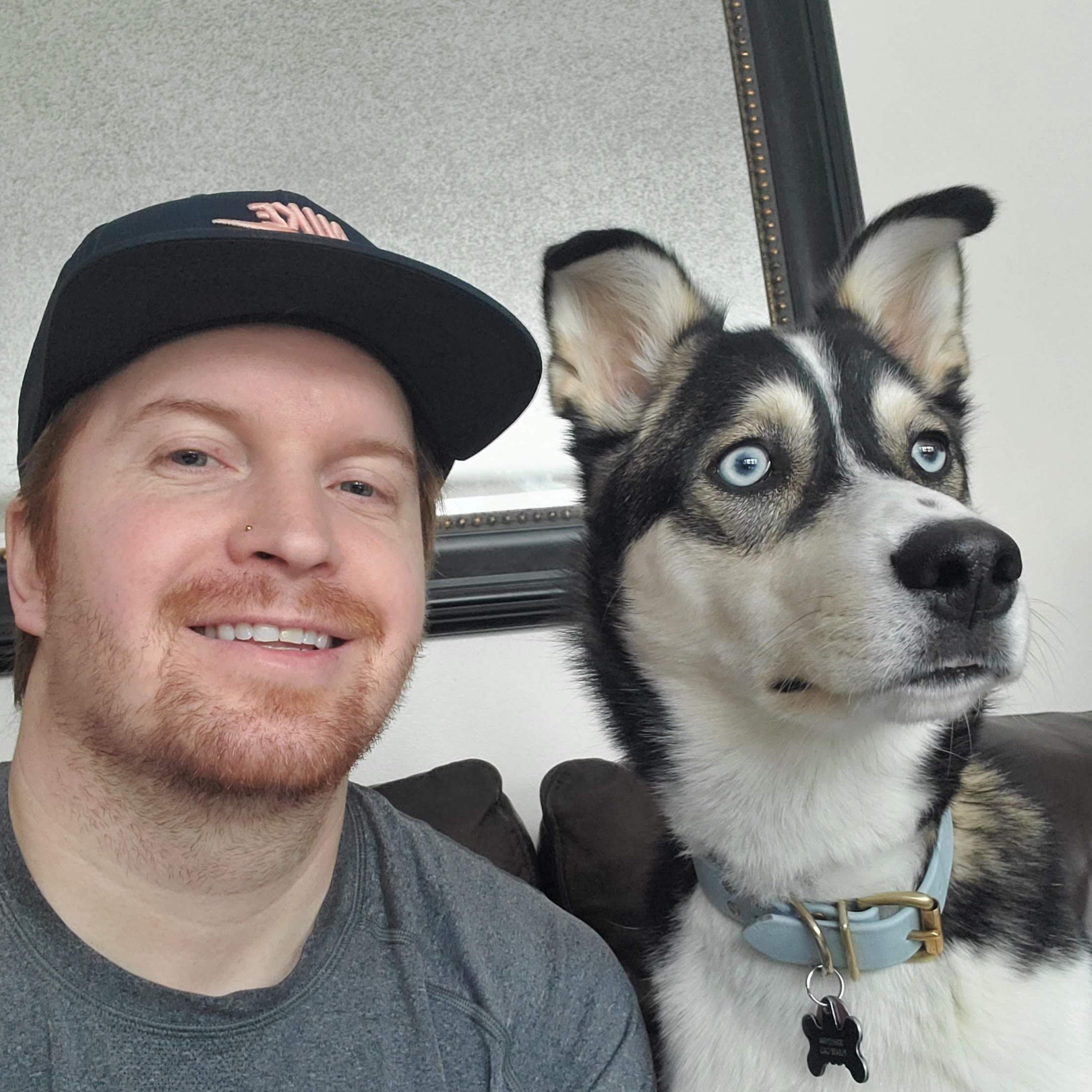 About me
As a senior product designer with 8+ years of experience, I have worked across a wide range of products and problem spaces. My core principles have remained the same from the moment I stepped into my first product design role; empathy, accessibility and simplicity. In addition to these principles, I also make sure to lead with intent and elevate others around me. I'm passionate about these principles and make every effort to align them with my career goals. I am currently crafting amazing experiences with Immigrate, a Saskatoon-based company that matches workers with Canadian employers at an international level. Prior to Immigrate, I worked with Vendasta to build end-to-end experiences for a variety of users within the b2b realm. In my spare time I enjoy volunteering, tinkering and participating in hackathons.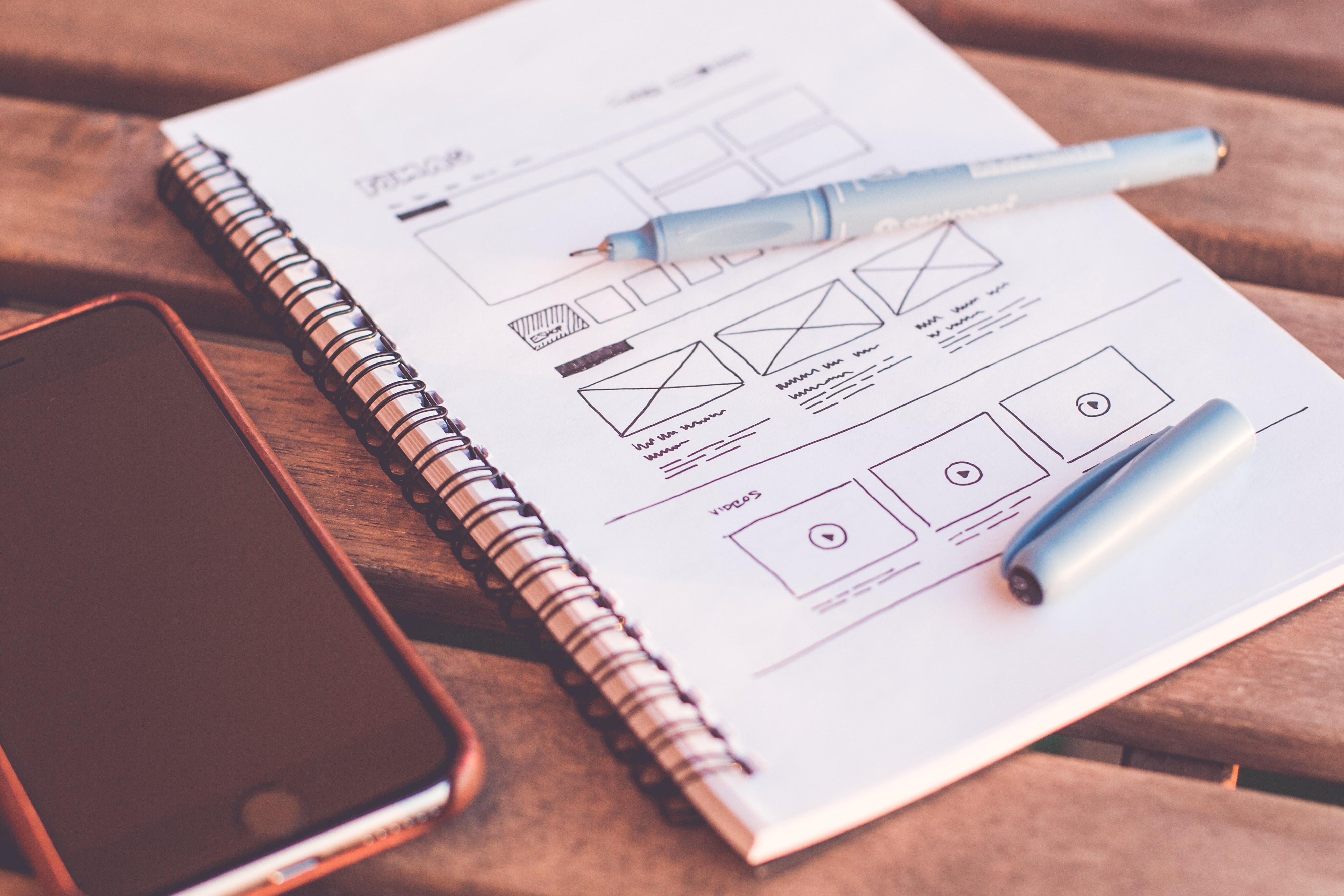 Research
Research is a crucial component of product design, and lays the foundation for a strong product. I use a variety of different methods to collect information in the early stages of a project, and aim to collect enough so that a complete picture of the problem space is painted before prototyping begins.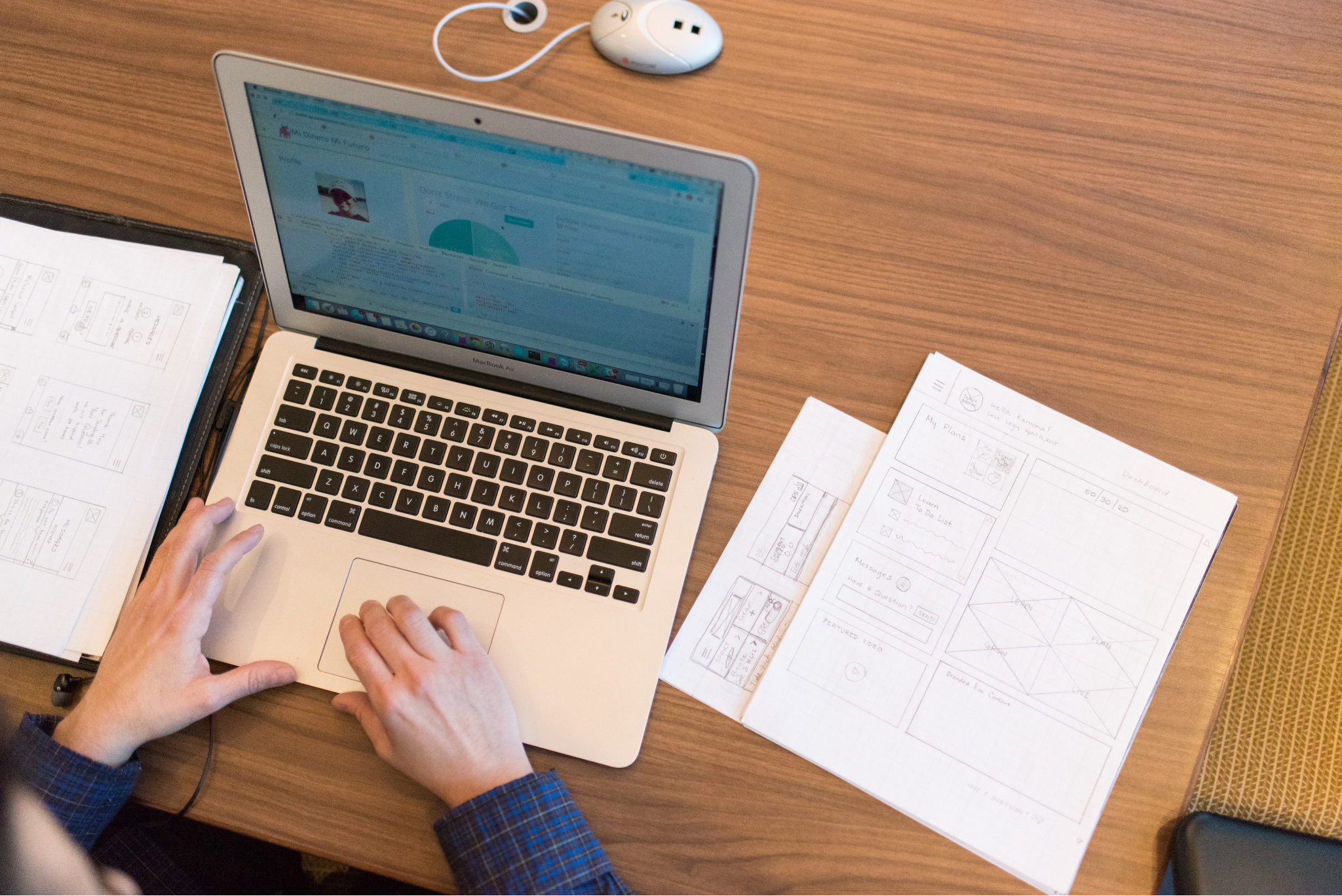 Rapid prototyping
I've found that the best way to get quality feedback on project choices is through rapid prototyping and ideation. I use tools such as FigJam, Figma, and the Adobe Suite to quickly ideate around different concepts surfaced from the research phase.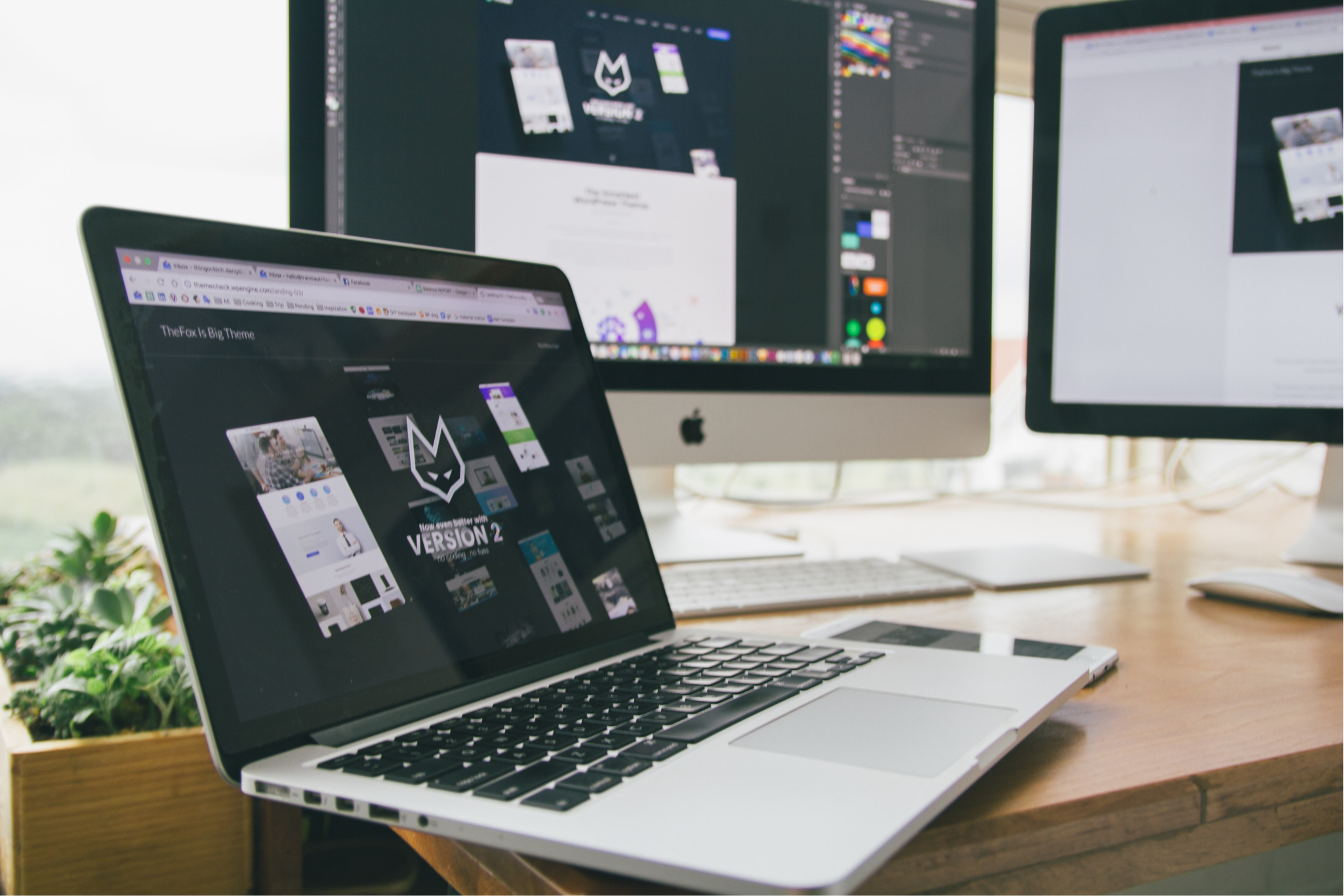 Refinement
Released software often leads to interesting edge cases or usage that wasn't expected. Refinement is one of the most important steps. The extra polish and attention to detail always results in the happiest users.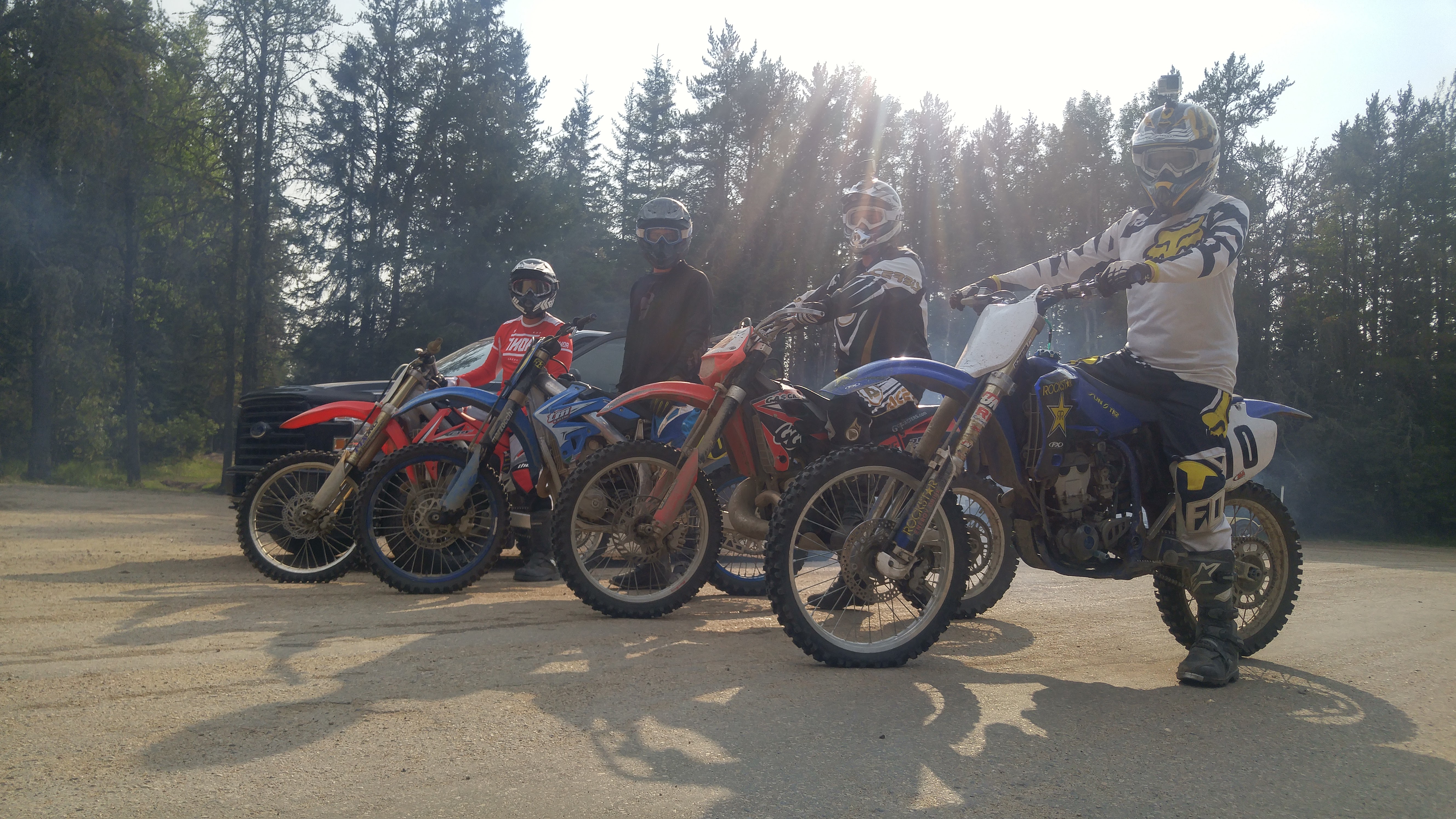 What I do when I'm not working
When I'm not designing awesome products, I'm usually exploring with my dog Yuka, cruising some trails on my dirt bike with friends, catching up on my videogame backlog or just being out in nature!